Is Everyday Joy on the Job something you have been craving in your career but didn't know how to get? Has the mental, emotional and spiritual well-being you deserve been missing as you rise the ladder of success? Do you have a deeper knowing that a greater inner potential is ready to be revealed? Are you tired of settling for less than Pure Happiness in your day to day workplace experience?
RESTORE BALANCE, ORDER & HARMONY IN YOUR LIFE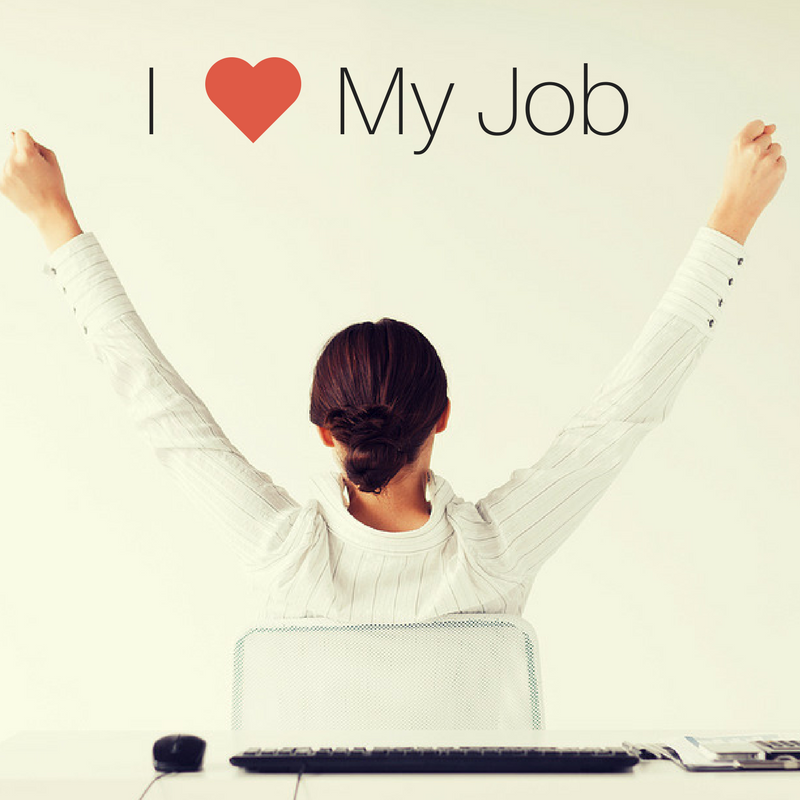 When you bring Cheryl in for one on one or group coaching, expect the best! She will help you RULE YOUR MIND SO IT WON'T RULE YOU so you gain a new perspective that inspires you to remember what is most important in your daily life.  Her master strategies from 24 Years of Proven Success Coaching will close the gap on the greater levels of joy that have been missing in your day to day business life. Happiness, Peace of Mind, Inner Balance & Prosperous Living are all key factors for True Success and Cheryl guarantees to deliver just that. With integrity, humor, world renowned strategies and massive passion she will lead you past the human minds imposed limitations to access your highest quality of life. We will face your current challenges while we transcend the hidden blocks that have held you back in the past and open up a new world, the one you came here for.
"Find a steady, peaceful state of emotional well-being and watch the creative genius within infuse your work with the passion, purpose & joy that comes with authentic success"
Start your journey today and meet your highest potential!
Call Cheryl @ 303-885-3291 to Book Your Complimentary Coaching Consult