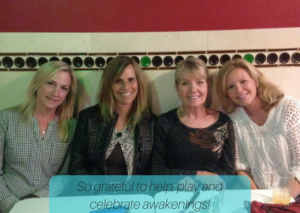 Private coaching sessions are available to those individuals and business that are need of the immediate access and individual guidance of a sincere professional that will teach you a pathway to SUCCESS that works, time and time again. Begin your journey today and imagine how you will you feel when you are focused, committed and advancing to the levels of TRIUMPH you know you were born to express!
POWER PACKED STRATEGIES | TOTAL SUCCESS 
Call today for a free consultation and a customized proposal to fit your needs or choose from the standard success packages available below. And don't forget to ask about Cheryl's 100% Money Back Guarantee that allows your investment of time, energy, and money to always be secure!
Special One-Hour Introductory Consult for New Clients – $139
Individual One-Hour Coaching Consult – $339
6 Month Discount Packages – 1 One Hour Consult per Month – $1434
6 Month Discount Packages – 2 One Hour Consults per Month – $2868

6 Month Discount Packages – 4 One Hour Consults per Month – $5736

(6-month package discounts save $100/hr!)
"Cheryl's profound expertise, authentic concern, and rock solid strategies allow me the opportunity to enjoy meeting my personal and business challenges without feeling overwhelmed. Cheryl is a true delight who makes the steps to success a process I can look forward to instead of one that I am afraid to invest my time and money on."