NO MORE SHITTY DAYS
HOW TO LET THE UNIVERSE SPOIL YOU
We Don't Have Shitty Days…
we have shitty moments that the ego milks into shitty days 
(months, years, lifetimes).
RULE YOUR MIND OR IT WILL RULE YOU
Rule Your Mind
I know, you found out.  You found out that the quick-fix self-help remedies (that sell like hot-cakes)  -don't work.
So now you are ready for the deep stuff, the real stuff.
Real Power.  Real Peace. Real Prosperity.
Let's get started.  Sign up here for your FREE 30-minute- RULE YOUR MIND TRAINING filled with tips, tools and fun ways to never have a Shitty Day again really!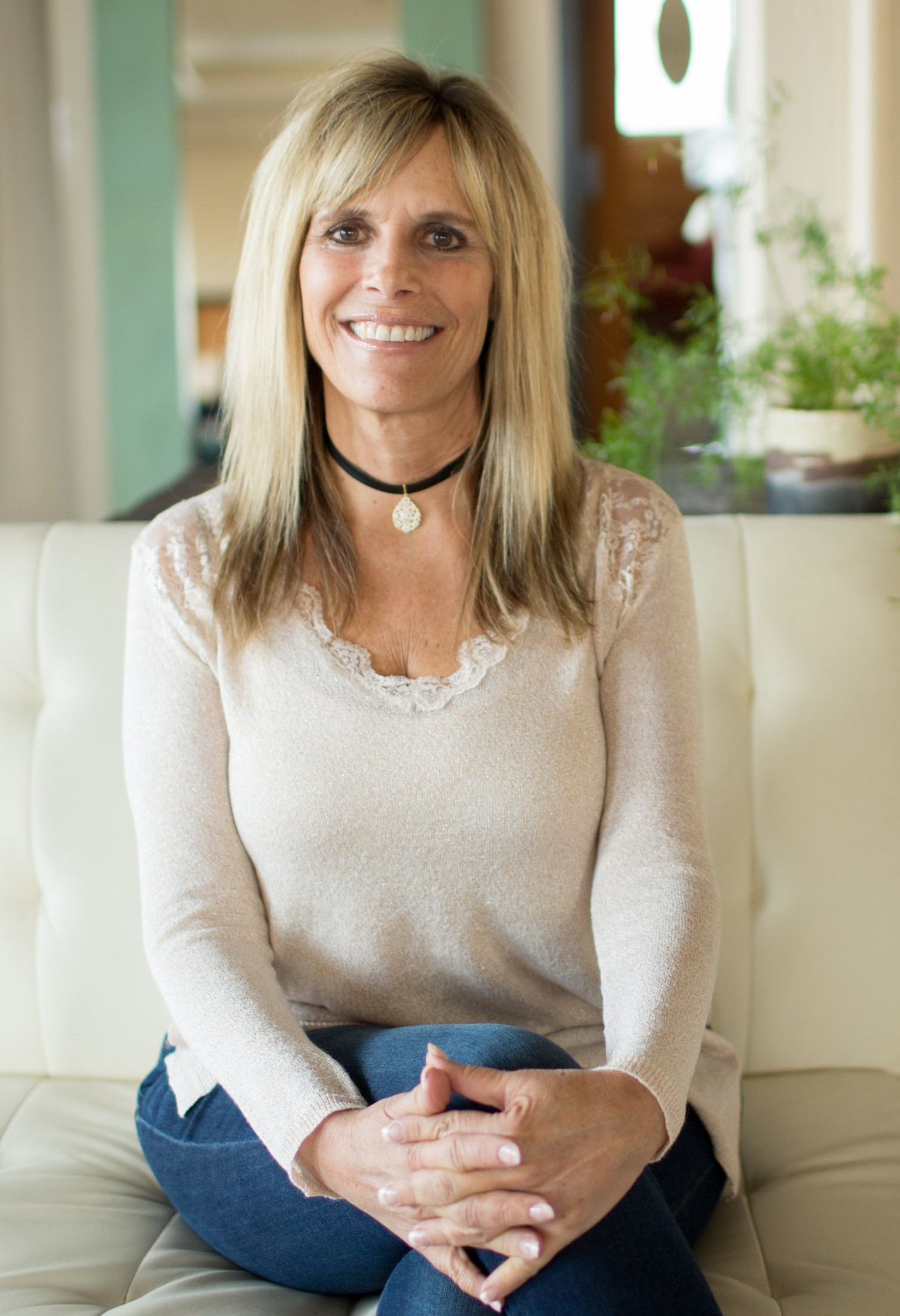 No More Shitty Days
Welcome!
I believe that it is the DIVINE BIRTHRIGHT of every human being to live from a profound state of happiness and success in our personal and professional lives. Therefore, I have an uncompromising commitment to help individuals and businesses master the most effective and honest success strategies available to reach the highest visions possible. Whether I am contributing to an organization seeking to grow their business, an entrepreneur searching for answers or an individual seeking a prosperous and fulfilling life, I am dedicated to helping people achieve the significant levels of success that is their SPIRITUAL INHERITANCE. 
Purpose . Peace . Power . Prosperity . Perseverance . Playfulness
Spiritual Perspectives | Uncommon Results 
You Are the Universe in Ecstatic Motion
                                   STOP PLAYING SO SMALL
                                                                                    ~Rumi